Last post I mentioned that Levi's physical therapist wanted us to try disposables for a little while to see if it positively effected his base of support.
I did what she asked. We used sposies (disposables) for nearly a month. I thought for sure we were going to fall in love with the convenience of throw away diapers. No. I hated it.
Mostly I hated buying all those diapers!! I hated watching the pile dwindle down and the inevitability that we were going to have to buy more soon. We bought a new box every 10-ish days! Granted, we were using Seventh Generation diapers in size 4 so each box only had 50 dipes in them. If I had resolved to get jumbo target brand then only 1 box would've been enough. I'm no crunchy granola mom but I do like to choose as natural a diaper as possible and even then I'm sure there are more Eco friendly options. Every time I spent $20 on a box I kept thinking I could've bought a new cloth diaper or maybe 2 used ones! I was happy to return to cloth last week.
I did notice a difference in how he walked, so I made it my mission to try some other, less bulky, cloth diapers. Most of my stash is Bumgenius and a few Kawaii Baby. I sold 11 of my cloth diapers and bought 13 new (to me) other brands from the various swaps on Facebook. I really enjoyed THAT retail therapy
The brands I bought were: Bottom Bumpers, Itti bitti, Peachy Green (including a Fishnoodle & a Bright Star Baby which was their old name), and Swaddlebees. I also want to try Charlie Banana, Apple Cheeks, Grovia, and Thirsties. If you know cloth, you can see I chose diapers that are sized rather than one size that I had. I read that buying sizes greatly reduces the bulk in the butt and between the legs.
It will take a while to really consider and decide about each diaper, but I have a long hiatus coming up (6-8wks looks like) and I plan to take good notes on each brand and review them! Stay tuned! In the mean time, enjoy these adorable photos of Levi in the Bottom Bumpers!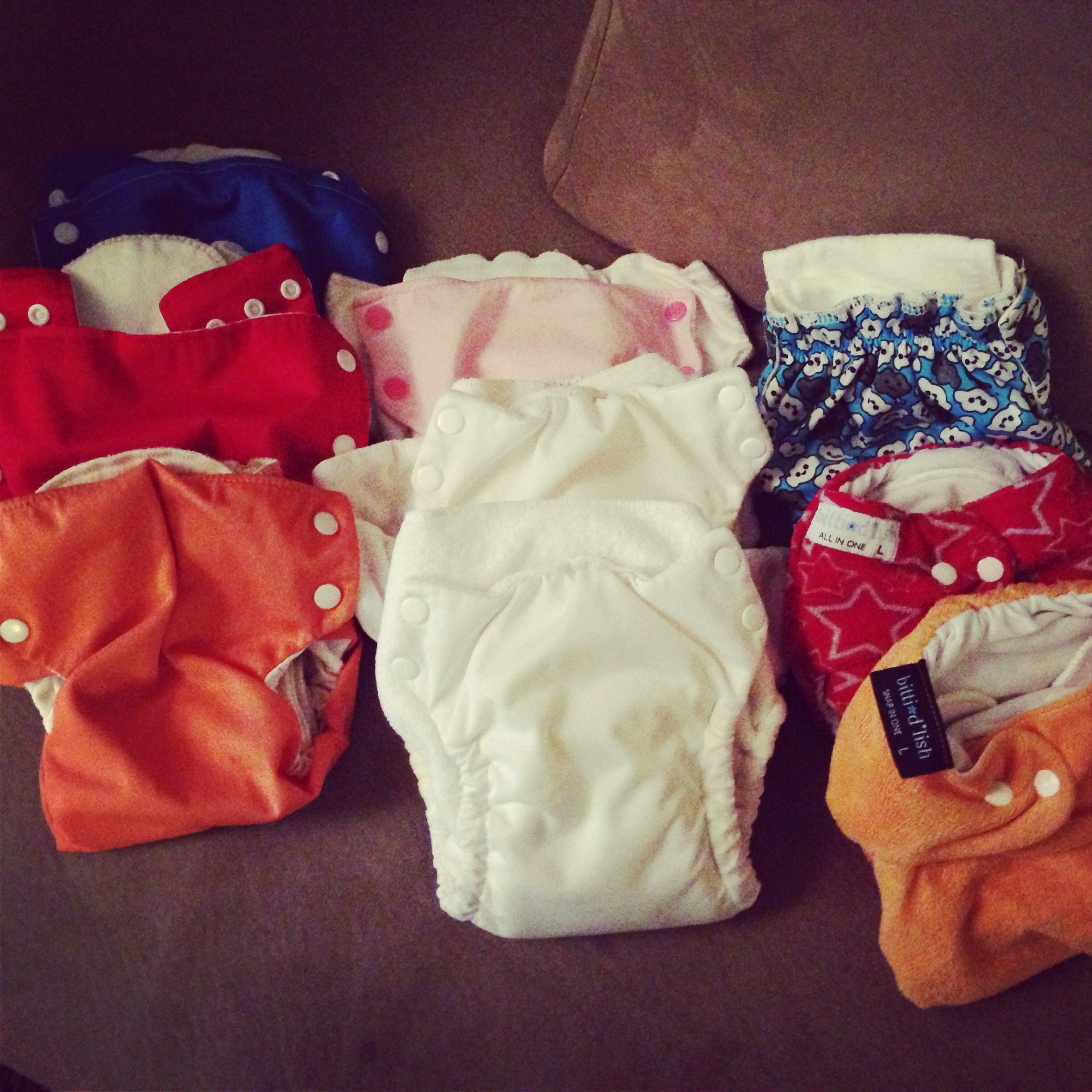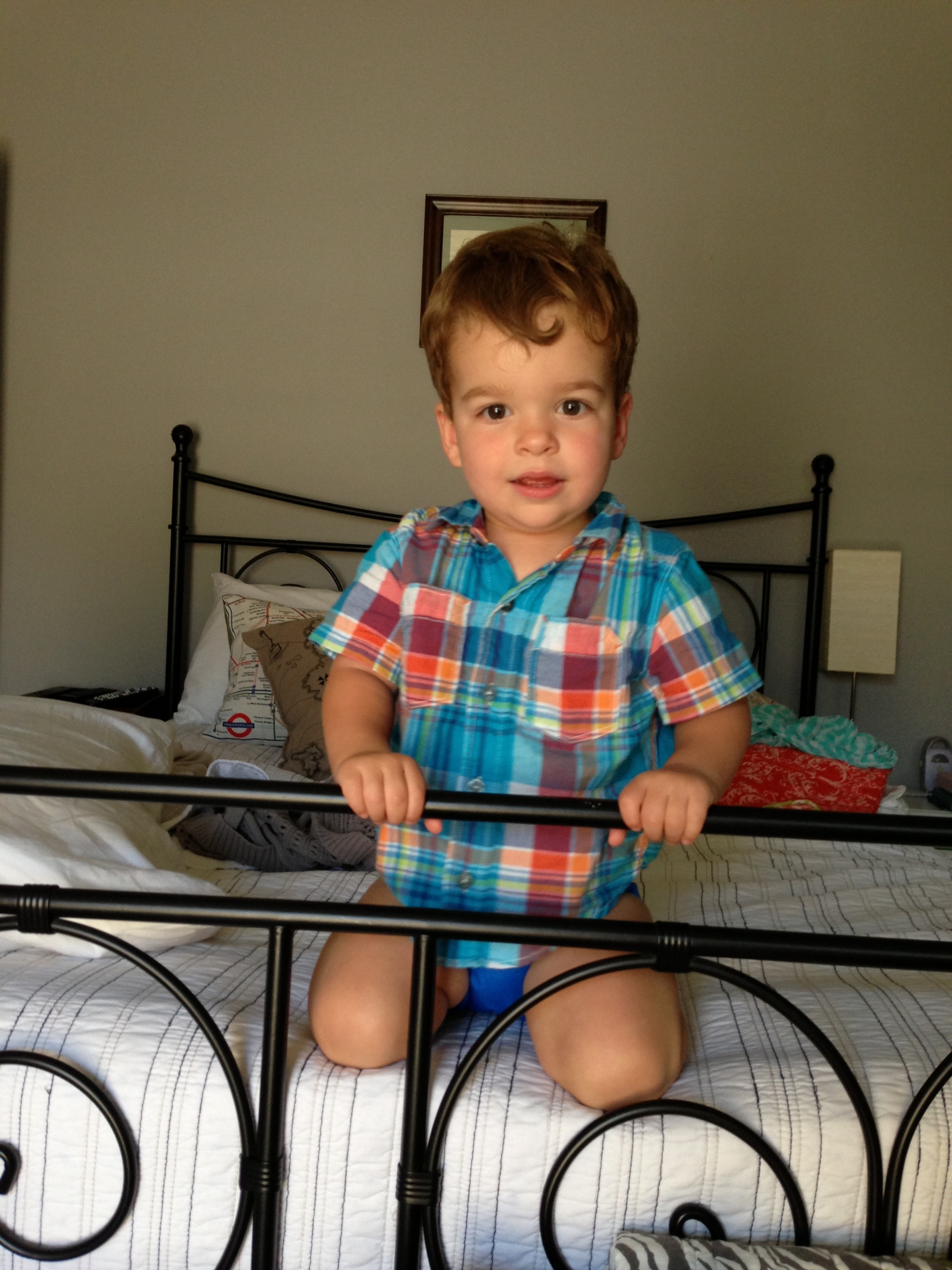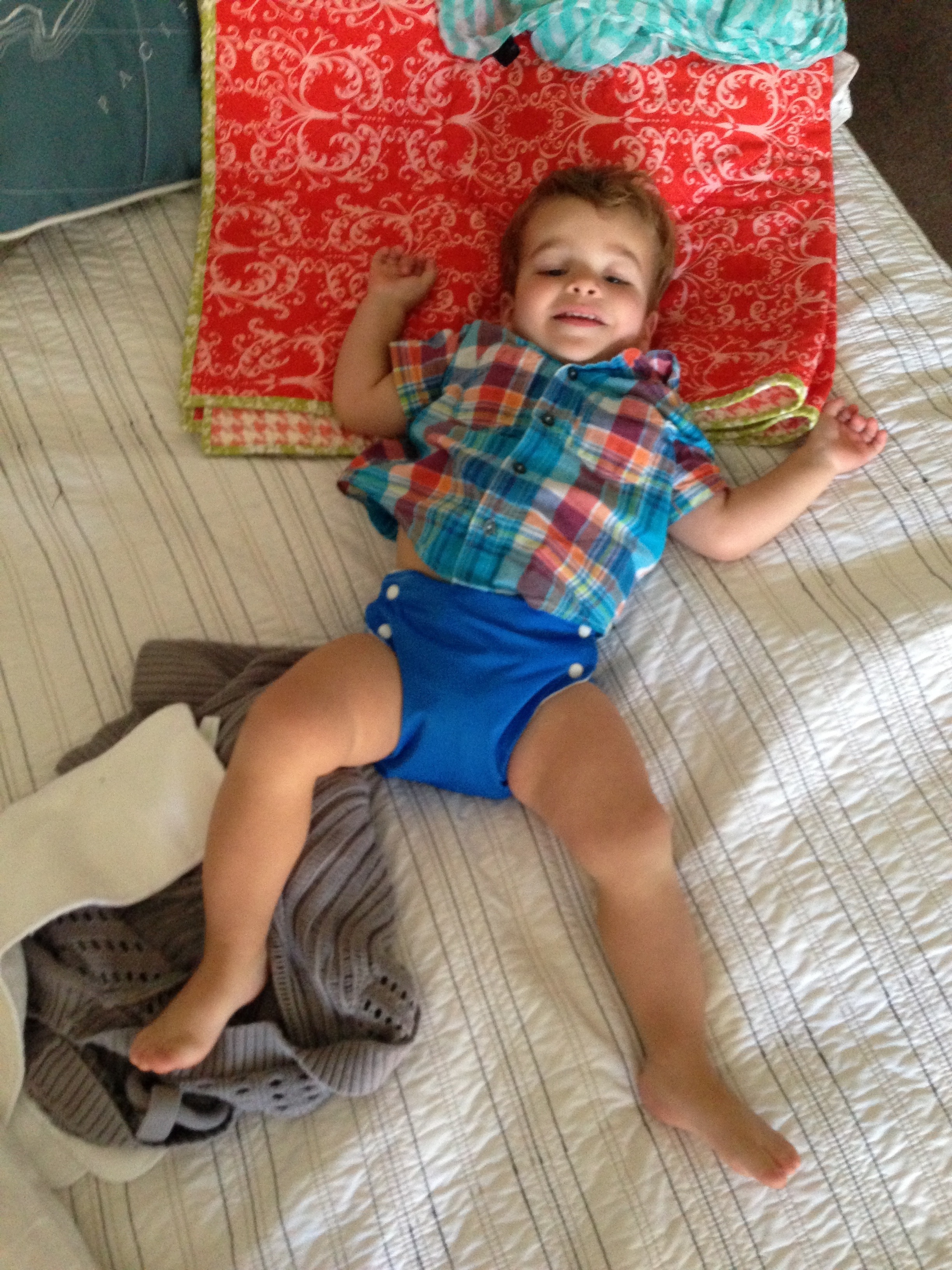 ~Leasa
PS. Don't forget to answer the anonymous poll about cloth diapers!! ————————–>>
Have you read this one...?